DIGIPROOF Services - User Guide
Step 1
You have to learn how to make an operation of sealed; it's simple !!!
(Clic on picture)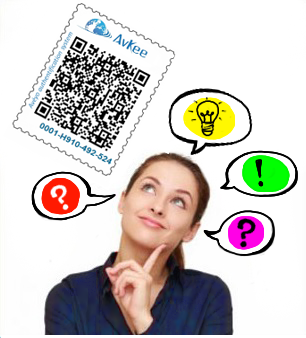 Step 2
You need to create your DIGIPROOF account
(Clic on picture)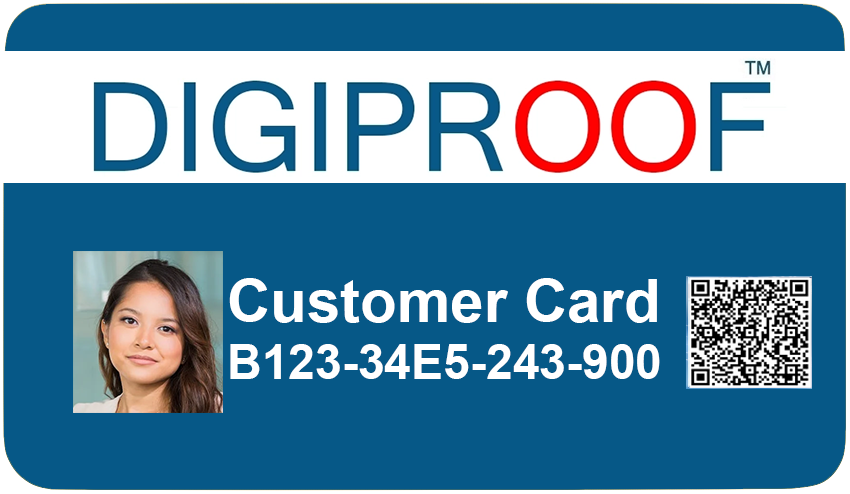 The installation of DIGIPROOF on your smartphone is done after the creation of the DIGIPROOF card. The approach is simple, just follow the directions and it's ok!
Step 3
That's all, now you can realise your own official operations of sealed
(Clic on picture)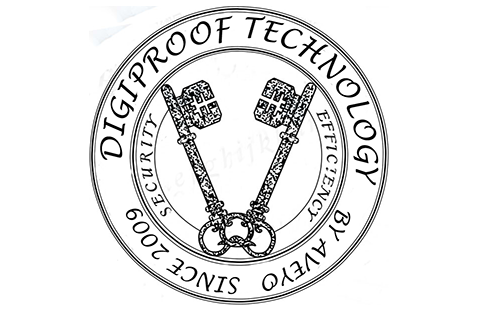 Discover also ...
Your Client Area
(Clic on picture)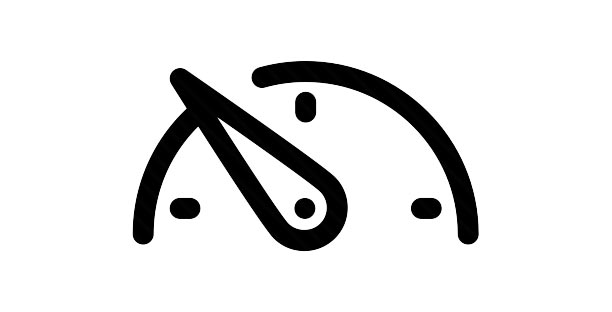 How to use your DIGIPROOF security card
(Clic on picture)