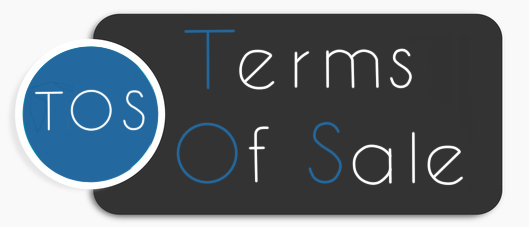 PREAMBLE :
These general conditions of sale are concluded on the one hand between DIGIPROOF and on the other hand any natural or legal person, hereinafter referred to by the term '' User '', wishing to use the services of '' Trusted Digital Thirds '' 'offered by this site. These conditions of sale aim to define the contractual relationship between DIGIPROOF and the User who accepts these conditions without reservation.
PRODUCTS AND SERVICES :
DIGIPROOF offers a set of so-called ?Digital Trusted Third Parties? services. For more information, we invite you to visit the page https://www.avkee.com/what/
PAYMENT TERMS :
Payment is due immediately after validating your purchase request for service packs or DIGIPROOF tokens. Payments are made by credit card or through an account of the secure payments company PayPal. After payment, the User receives invoices and supporting documents that he can download immediately, or download from his customer area.
WITHDRAWAL :
Users benefit from a withdrawal period of fourteen days from the day of purchase of packs or tokens. A withdrawal entails the de facto cancellation of the operations carried out using the packs or tokens which have been the subject of the said withdrawal.
DELIVERY :
The delivery of service packs and / or DIGIPROOF tokens is carried out by adding the service packs and tokens to the User's customer account. In the event of a problem, the User must notify DIGIPROOF through the contact page of the site. After verification, DIGIPROOF will proceed to corrective operations as soon as possible
RESPONSIBILITY :
The User is solely responsible for the nature of the sealed documents and files, since DIGIPROOF cannot analyze their content.
ARCHIVING - PROOF :
DIGIPROOF archives all the documents relating to the contractual relationship with the User, on a reliable and durable medium, constituting a faithful copy in accordance with the provisions of article 1348 of the Civil Code. The computerized registers of DIGIPROOF are considered by the User as proof of the orders, payments and transactions occurring within the framework of the use of its services.
APPLICABLE LAW AND COMPETENT JURISDICTION :
The services offered by DIGIPROOF are subject to French law. In the event of a dispute arising from the interpretation or execution of its services, the User undertakes to seek an amicable solution. In the absence of such a solution, the dispute will be the exclusive jurisdiction of the courts of Douai.
Version 4 in force from April 01, 2021