Sign an electronic contract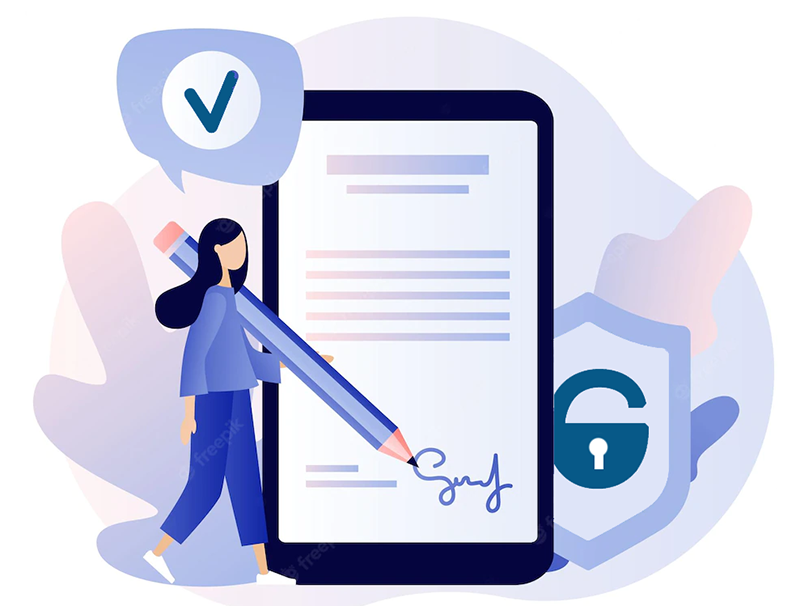 The signature by electronic means of a dematerialized document, is part of an approach that is spreading more and more, namely the digitization of services. It's simple, fast, efficient and safe.

As a trusted third party, DIGIPROOF assists you with the digital signature of your contracts :

People using DIGIPROOF technology to sign a contract do not need to have a DIGIPROOF customer account.



The people who drew up the contract to be signed must have a DIGIPROOF account.
---
How should we proceed?
1. Once your contract has been drafted and ready to be signed, you administrative seal of the document, as soon as the seal is made, DIGIPROOF offers to send the document to the desired recipients for signature.





---

2. Each signatory receives an email with a secure link allowing them to electronically sign the document.


3. Thanks to the link received, the recipient can consult all the documents to be signed, as well as the associated seal certificates. These DIGIPROOF certificates guarantee that the documents to be signed are tamper-proof and are kept in the DIGIPROOF digital safe. Each signatory can make a copy of all the documents.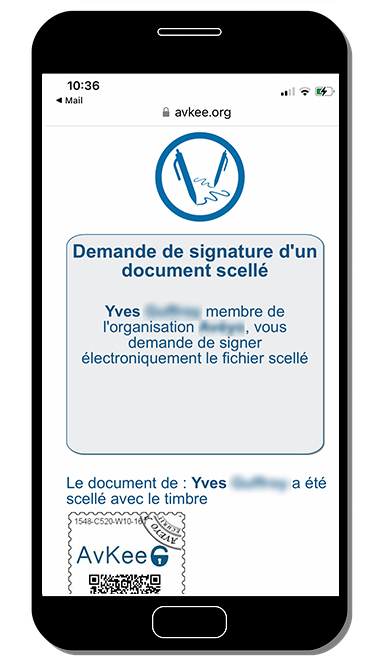 4. The signatory fills out a form with his contact details, and can sign by SMS or graphically with a stylus (or his finger). This last method is often used on tablet or smartphone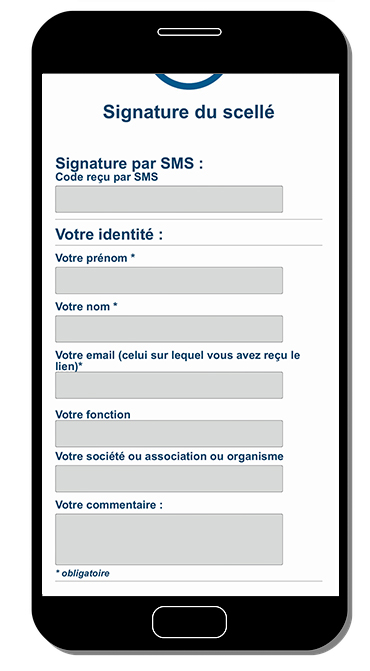 Each signatory receives an individual secure signature receipt


---
All the signatories receive the signature slip containing all the signatures and mentions made on the individual receipts