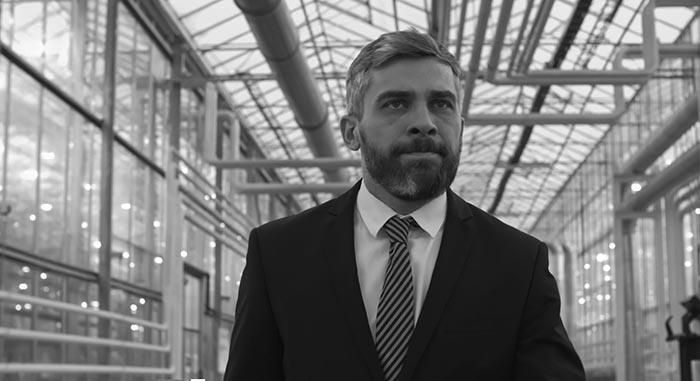 DIGIPROOF, Trusted Digital Third Party, supports you in securing all administrative acts * in everyday and professional life :
---
But, what is the role of a Digital Trusted Third Party?
A Digital Trusted Third Party is a legal entity that performs digital legal security authentication operations, transmission of dematerialized documents and secure storage of information.

The Digital Trusted Third Party uses all current, very complex, tamper-proof security technologies at your service : electronic certificates, electronic signatures, grapho-digital signatures, blockchains, time stamping by atomic clocks.
DIGIPROOF, thanks to its very low prices, has voluntarily chosen to help as many people as possible to protect their rights.
---
How DIGIPROOF works
All of DIGIPROOF's services are based on the digital seal system, developed by our teams; this device works according to the following diagram :


You upload your documents to our servers, perhaps a video, a photo, a sound document, an office file, or any other file.



Upon receipt on our servers your documents are sealed -
find out more

Once your documents are sealed, they are transferred to the registration room.



Once saved, your documents are transferred to a digital safe where they are stored for the duration of your choice.



The signing process begins after the documents have been sealed.
DIGIPROOF offers you the following applications :

The indisputable time stamp of documents, photos, videos.



Certificate of ownership (NFT) of a digital artistic work.
learn more about NFT

The recording and securing, by tamper-proof digital seals, of evidence relating to a noted fact, an intellectual creation, a copyright.



The constitution of probative files that can be used in legal proceedings.



Managing your contracts and their deadlines.



Managing your guarantees and their maturities.



The use of electronic signatures.



The use of grapho-digital signatures with double authentication.



Highly secure management of the signature circuits of your documents.



The issuance of administrative certificate and electronic certificate.



Highly secure storage in a digital safe.
For companies equipped with ERP :
* Except for authentic deeds which are processed directly by DIGIPROOF's partner Notaries.